200mm Sleeve Plug Valve API 599 WCB 8 Inch Full Bore Sleeved Plug Valve 150LB DN200 SS Sleeve Lubricated Plug Valve
Description

Plug valves, also called cock or stop-cock valves, date back to ancient times, where they were developed for use in citywide Roman plumbing systems. Today, they remain one of the most widely used valves for both on/off and throttling services. Their design is fairly simple; the body is comprised of three main parts: body, cover and plug. The plug is a cylindrical, tapered, or generally cone-shaped device that can be raised or lowered within the seat to maintain, restrict or completely shut off flow. The valve is opened by rotation, with the plug itself being the only element that is capable of movement. Early models of plug valves used metal-to-metal seals that were nonlubricated. This design is still used, but problems with galling and sticking limit their usefulness. The use of lubricant between the plug face and the seat eliminates most of these problems. The lubricant helps to control leakage around the plug, reduces wear between the valve contact surfaces, and slightly lifts the plug to reduce the operating torque required to operate the valve.
Product structural features


Sleeve type soft sealing plug valve acc.API is applicable to the cutting and connection of pipelines medium that are used in various industries such as petroleum.chemical industyy etc under nominal pressur of PN1.6-16MPa and working temperature of -29-180degree.

Main structural features:
1,The produt thas reasonable structure,reliable sealing,excelent performance and beautiful appearance
2,Its sealing is realized by the sealing face around sleeve it has unique 360 degree metal edge for protection and fixing of clipping cover.
3,There is no cavity in the valve for accumulation of medium.
4,Metal edge provides the funtion of self-cleaning when the plug is rotated applicable to the operation condition that is glutious and apttosmudge.
5,Its characteristic double-dircction flow makes installation and use more convenient.
6,The materials of the parts and sizes of flanges can be reasonably configured according the actual operation condition of the requiements of the custiomers.so as to meet the variious needs of engineering.
ANSI Plug valve

Class 150LB-2500LB SIZE 1/2"~14"

DIN Plug valve

DN50-DN350, PN16~PN40

JIS Plug valve

DN50-DN350 10K~63K

BS Plug valve

DN50 -DN350, PN16~PN40

Material

WCB,LCB,WC6,WC9,C12,C5,CF8,CF3,CF3M,CF8M,A105,LF2,F11,F22,F5,F304,F316,F304L,F316L(2"~14")
A105,LF2,F11,F22,F5,F304,F316,F304L,F316L(1/2"-2" )

Design & Manufacture Std

API600, API 6D,ASME B16.34, JISB2071, JISB2073,JISB2083, BS 1873,BS1414

Face to Face Std

ASME B16.10,DIN 3202,BS2080, API 6D, JISB2002

End Connection Std

ASME B16.11,ASME B1.20.1,ASME B16.5, DIN2543-2550 ,JISB2212-JISB2214

Test Standard

ISO5208,BS 6755, API598,API 6D,JISB2003,DIN3230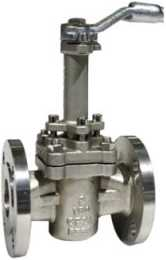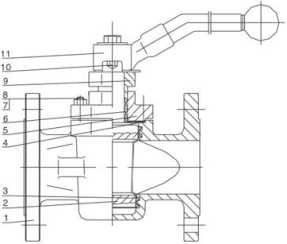 MAIN PARTS MATERIALS

NO.

Part name

Material

1

Body

ASTMA216-WCB

2

Plug

ASTMA351-CF8M

3

Sleeve

PPL

4

Gasket

SS304+Graphit

5

Cover

ASTMA216-WCB

6

Packing

Graphite

7

Bolt

ASTMA193-B7

8

Nut

ASTMA194-2H

9

Gland

ASTMA216-WCB

10

Adjusting gasket

ASTMA193-B7

11

Wrench

ASTMA216-WCB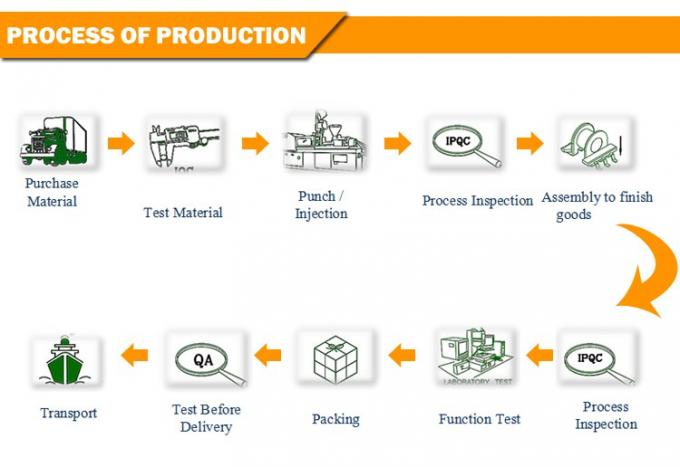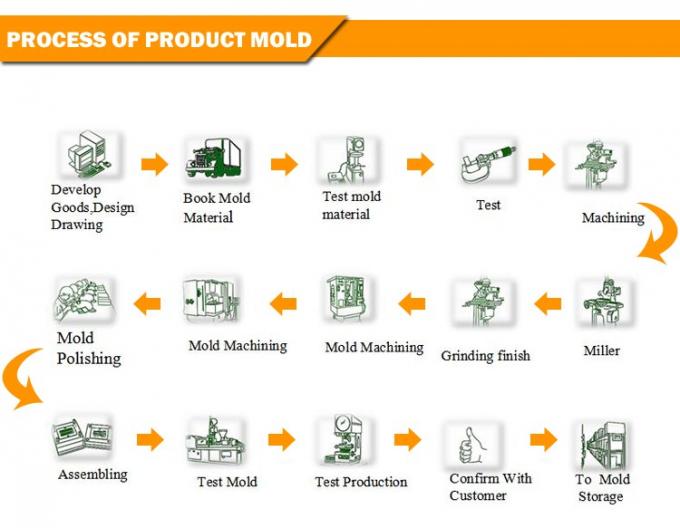 Keywords of 200mm Sleeve Plug Valve API 599 WCB 8 Inch Full Bore Sleeved Plug Valve 150LB DN200 SS Sleeve Lubricated Plug Valve

200mm Sleeve Plug Valve,API 599 WCB Sleeve Plug Valve,8 Inch Sleeve Plug Valve,Full Bore Sleeve Plug Valve,150LB Sleeved Plug Valve,DN200 SS Sleeve Lubricated Plug Valve