Solid Gate Cryogenic Gate Valve Forged Steel Gate Valve F304 Gate Valve DN25 PN160 Socket Weld Gate Valve

General Introduction:



VERVO forged steel valve has the advantages of small volume and compact type. Bolted bonnet, welded bonnet, pressure bonnet, bellow seal bonnet, high/low temperature extended bonnet and ISO 15848 fugitive emission designed valves are available upon different request of services.

Forged Steel Gate Valve
VERVO forged steel gate vales adopts solid gate, renewable seat, rising stem and non-ring hand wheel. It plays the role of pipe opening and closing ultimately through the rotation of the hand wheel to drive the lifting of gate.
| | |
| --- | --- |
| Item | Forged steel Low Temperature Gate Valve |
| Type | Gate Valve |
| Certification | ISO9001,ISO14001,ISO18001,CE,TS,API |
| Brand | VERVO |
| Model number | Z61Y-PN160-DN25 |
| Port Size | 1'' |
| Pressure | PN160 |
| Temperature | -196-450 |
| Connection form | Socket welding |
| Body material | Forged steel F304 |
| Feature | Easy disassembly and assembly |
Standards

API 602, ISO 15761, ASME B16.34
A182 F304, F304L, F316, F316L

About Us



VERVO is an ISO 9001 certified company specializing in manufacturing industrial valves including ball valves, gate valves, globe valves, check valves, plug valves and butterfly valves in carbon steel, stainless steel, duplex stainless and alloy materials. Our products conform to the latest industry standards in accordance to ANSI, ASME and API.VERVO today has over 10000 square meters of manufacturing facilities. Through its conviction to provide only the finest quality products and services to match the need of our customers, VERVO has now established itself as a serious player in the valve business.
VERVO has sold worldwide in North America, Europe, South America, South Asia, Africa and the Middle East. We consider product quality and customer satisfaction as our highest priority.
We look forward to new customer relationships by providing value, quality, customer service,honesty, integrity and the commitment to maintain product consistency with each and every order.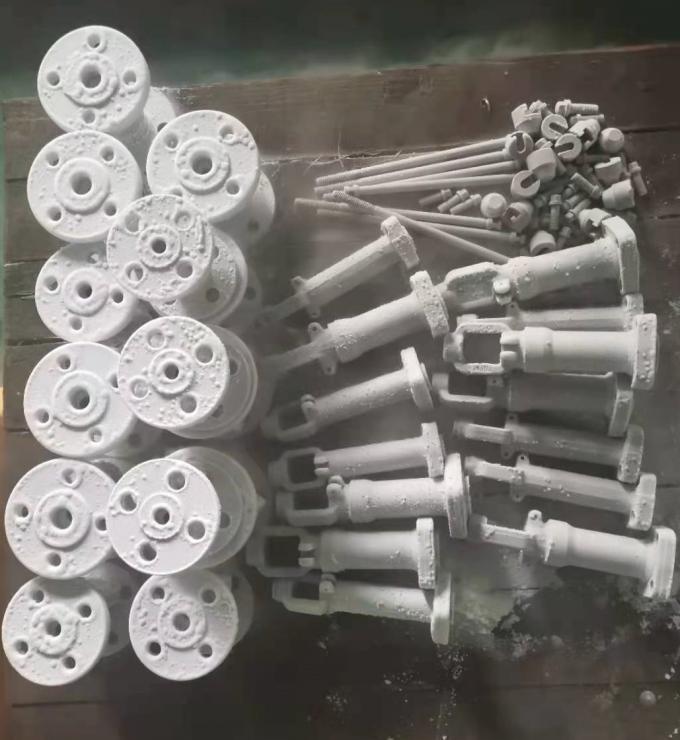 Keywords of Solid Gate Cryogenic Gate Valve Forged Steel Gate Valve F304 Gate Valve DN25 PN160 Socket Weld Gate Valve Oil Free BS6364

Dn25 Long Stem 250mm Gate Valve,Stainless Steel Gate Valve,PN160 Gate Valve,SW Gate Valve,NPT Gate Valve,BW Gate Valve,Cryrogenic Gate Valve,Extended Stem Gate Valve,Gate Valve BS6364, -196 Degree Gate Valve,Oil Free Gate Valve