Power Station Electric Globe Valve Forged Steel 12CrMoV Power Plant Globe Valve DN15 Pressure Seal Bonnet Globe Valve
The demand for power is increasing amidst climate change and the need to find better, renewable and less harmful resources to generate electricity.
This leads to industrial valve manufacturers in the power plant industry to seek process equipment that can increase power generation efficiency and maximize power performance.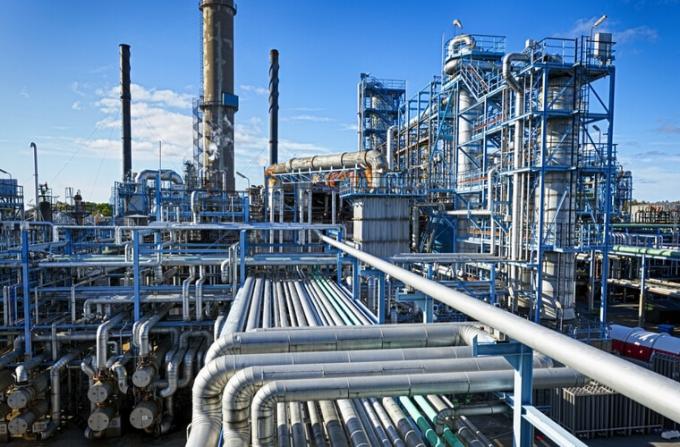 By looking at the bigger picture, valves seem to be just a fraction of the vastness of a power station. Small as these may be, their role is pivotal to the power plant. In fact, there are many valves in a single power plant. Each of these takes different roles.
While the design principle behind most valves has not changed, the valve materials and manufacturing techniques have greatly improved. With this in mind, valves now can operate more sophistically and efficiently. This article provides insight on valves used in power plants, their significance as well as classifications.
Bolted Bonnet and Pressure Seal Globe Valves

The globe valve is quite similar to the gate valve but instead of a wedged disc, it employs a globe-like disk that shuts off, turns on or throttles media. Primarily, this kind of valve is for throttling purposes. The downside of the globe valve is that it cannot be used with media with high flow rates.
The globe valves, in power generation applications, are effective in controlling flow. Additionally, compared to other valves, the globe valve has a simple design, making maintenance easier. The design creates low friction that ultimately lengthens valve service life.
Considerations when choosing globe valves are the type of medium, the flow speed of that said medium and the amount of control needed from the valve. In addition to these, the seat, disc and the number of turns to open and close the valve should not also be taken for granted.
a. Pressure Seal Globe Valve
For high-pressure services, the disc, seat rings, and the backseat should be hard-faced to ensure longer service life.
b. Bolted Bonnet Globe Valve
The bolted bonnet globe valve is often used for throttling services, the ideal valve of this type must be cast with thicker sections in areas where there is more stress. To ensure that there are lesser leakage potentials, the seat ring must be welded.
| | |
| --- | --- |
| Model number | J61Y-P54/320V |
| Item | Globe Valve |
| Certification | ISO9001,ISO14001,ISO18001,TS,CE |
| Connection form | butt welding |
| Body material | forged Steel 12CrMoV |
| Seal material | Gasket |
| Feature | Easy disassembly and assembly |
Advantages

1. The fluid resistance is small, and its resistance coefficient is equal to that of the pipe segment of the same length.
2. Simple structure, small volume, light weight.
3. Tight and reliable, Mainly used to connect or cut off the medium in the pipeline, can be used in petroleum, natural gas pipeline and other industrial USES.
4. Products can withstand high and low temperature, high pressure, corrosion resistance, and stable sealing performance.
5. A wide range of applications, from small to a few millimeters, large to a few meters, from high vacuum to high pressure can be applied.This type of valve shall generally be installed horizontally in the pipeline.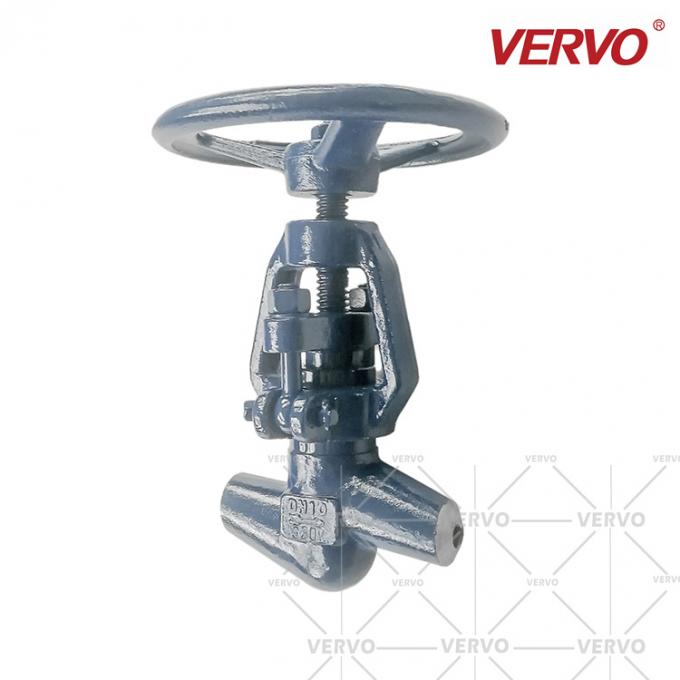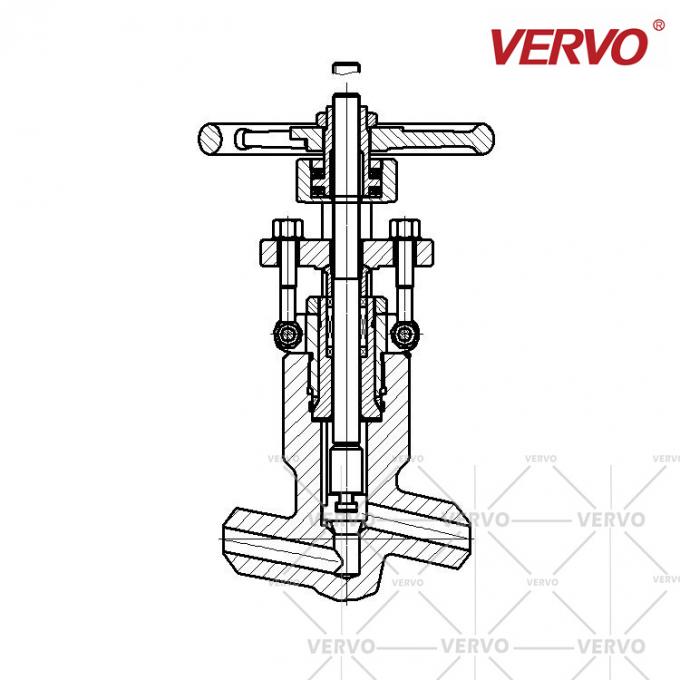 Keywords of Power Station Electric Globe Valve Forged Steel 12CrMoV Power Plant Globe Valve DN15 Pressure Seal Bonnet Globe Valve

Power Plant PSB Globe Valve, 12CrMoV PSB Globe Valve, Pressure Seal Bonnet Globe Valve,BW Globe Valve ,PN320 Globe Valve, Straight Globe Valve, BS5352 Globe Valve, 15mm PSB Globe Valve,DN15 Globe Valve,Power Station Globe Valve,High Pressure Valve,Power Station Stop Valve,Power Station Globe Valve